Joined

Feb 20, 2020
Messages

6,142
Points

309
So Ukraine is threatening to become a european north Korea / Iran, and that's going to get a pass? Cool! So rocket man and the mullahs, good to go now too?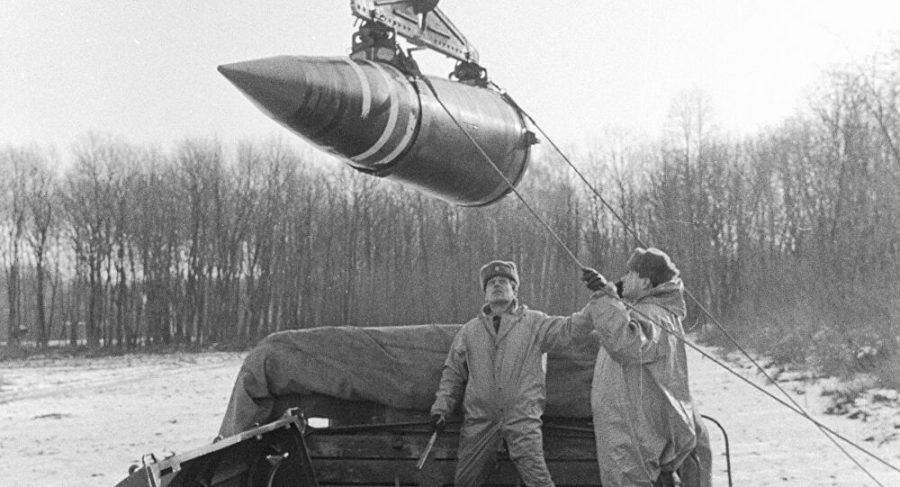 Ukraine became a nuclear weapons state in the 1990s after the collapse of the Soviet Union, briefly inheriting the third-largest nuclear arsenal in the world, including nearly 200 intercontinental ballistic missiles, dozens of bombers, and about 1,700 warheads. Kiev agreed to destroy some of the...

english.sawtbeirut.com
Ukraine may need to become a nuke-armed state again if the Western Alliance doesn't allow it to become a member, Andriy Melnyk, Ukrainian Ambassador to Germany, has said.