Super Moderator
Staff member
Super Moderator
TheMess.Net
Joined

Apr 9, 2019
Messages

3,934
Points

379

@Mardonius
This probably won't come off as an utter shock or surprise to you or the rest of Iranians, but what do you think of the Chinese helping out one of your direct enemy in the region producing Ballistic Missiles?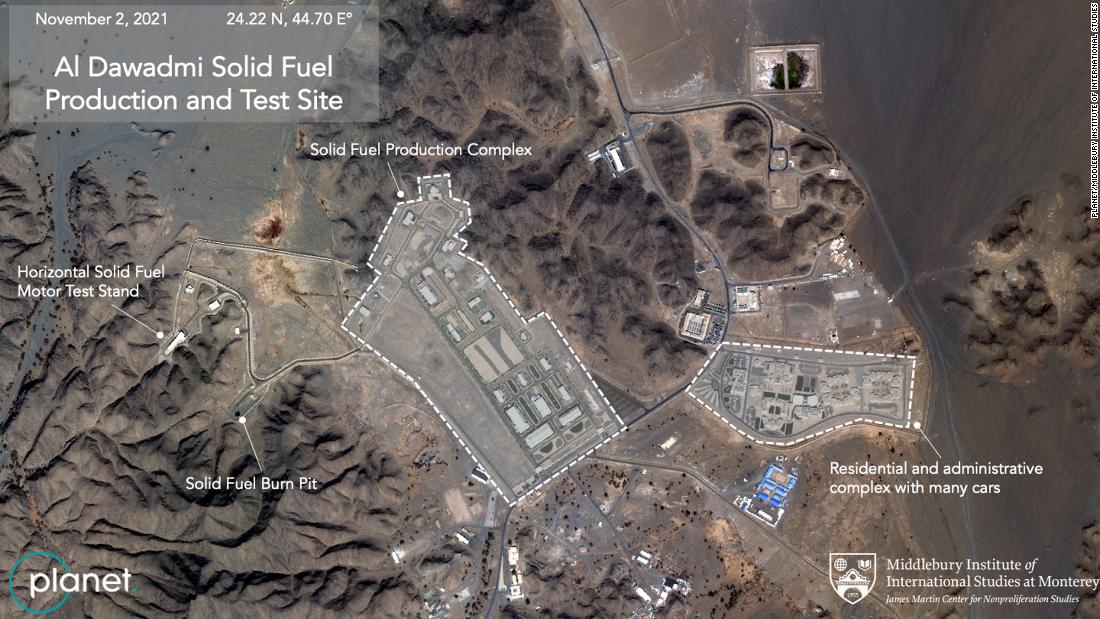 US intelligence agencies have assessed that Saudi Arabia is now actively manufacturing its own ballistic missiles with the help of China, CNN has learned, a development that could have significant ripple effects across the Middle East and complicate the Biden administration's efforts to restrain...

www.cnn.com
This thread is quite interesting and I'm more a « fence sitter » here. I like Israel and its population as much as I find most Iranians living in the West successful as compared to other Muslims. Okay, you guys are Shiites, and most of your fellow Iranians abroad in the US or Europe aren't some Joe Kebabs from the corner of the streets either.
I have far more mixed to negative feelings about the Mullahs, however.
Back to what I was linking before but why would the Chinese help out the Saudis more than they would the Iranians? Geopolitical strategy?