Mi Field Marshall
MI.Net Member
Mi.Net Supporter
Joined

Mar 28, 2017
Messages

9,392
Points

388

Soldiers from the Royal New Zealand Signals Corps Training have been on Exercise Bassett Black in Tekapo Military Training Area recently.
The final exercise of their 99 day Corps training was designed to test the skills they have learnt as well as assessing how they work both as individuals and as a team, ensuring they can work as part of a Communication and Information Systems (CIS) detachment in a tactical land environment.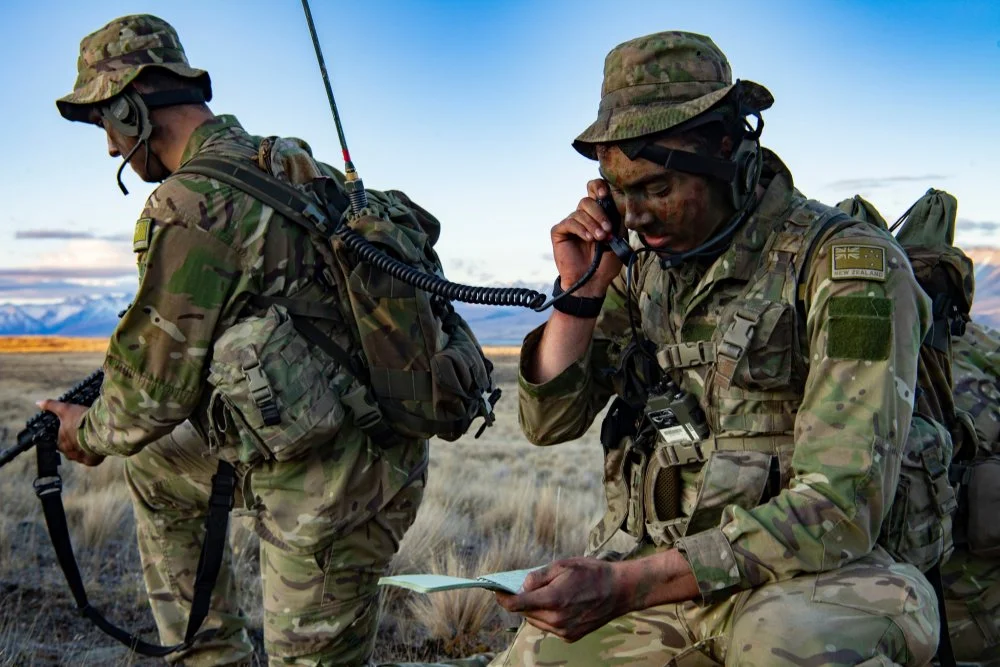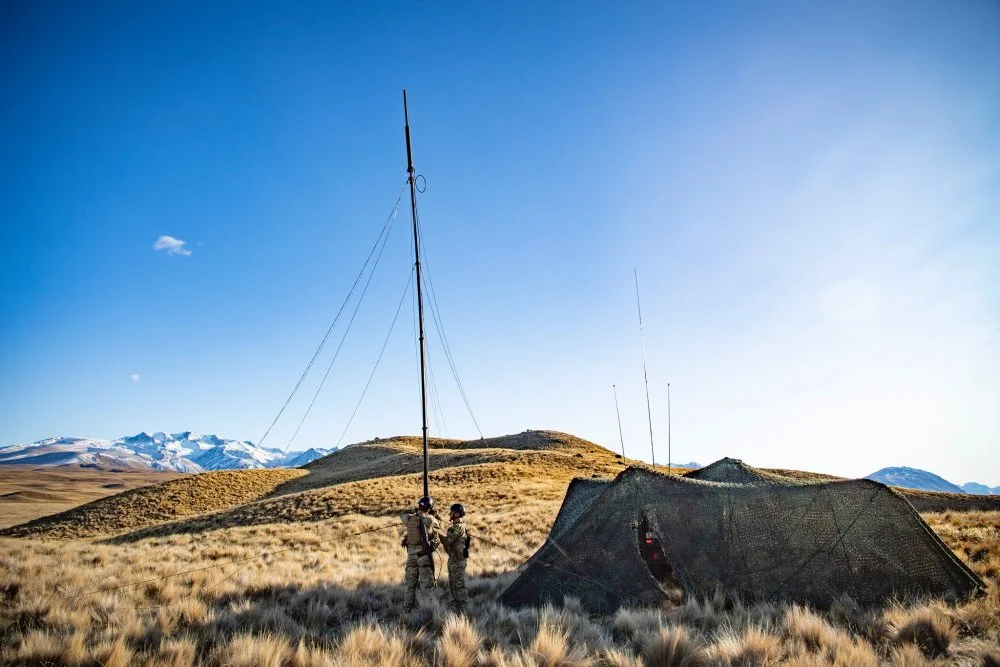 The soldiers utilised a wide range of skills including establishing secret computer networks, troubleshooting tactical radio networks, responding to vehicle ambushes, establishing Command Posts and demonstrating competency on network applications such as SitaWare.
Traditionally run by the School of Signals in Linton, this is the first time in nearly 10 years that the Corps training has been run by 4th Signals Squadron based in Burnham.