Mi Recruit
MI.Net Member
TheMess.Net
Joined

Feb 25, 2022
Messages

2
Points

43
Nuclear energy is gaining a lot of attention for space exploration. Here is an article that describe some of the activities done in the US on Space Nuclear Propulsion. From the article:
NASA's 'Nuclear Option' May Be Crucial for Getting Humans to Mars​
"In 2020 the White House gave NASA a 10-year deadline to deliver a 10-kilowatt nuclear power system to the surface of the moon. The project is now a top priority of the agency's Space Technology Mission Directorate. And in July 2021 congressional appropriators earmarked $110 million for NASA to advance development of a new nuclear rocket suitable for sending cargo and crew on interplanetary voyages. NASA had not even asked for the money."
"NASA is presently pursuing not one but two classes of atomic-powered rocketry: nuclear thermal propulsion and nuclear electric propulsion. Either of these approaches could pair with nuclear surface power—the third key fission technology under study by the space agency."
LINK: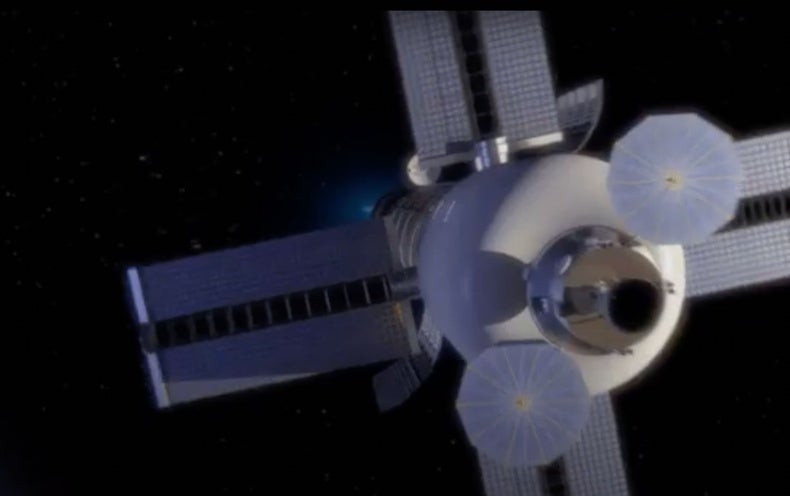 After decades of false starts, a new push for nuclear-powered rocketry could make or break the space agency's plans to send astronauts to the Red Planet
www.scientificamerican.com