Admin & Arbiter
Staff member
Site Admin
Advertiser
Joined

Jan 21, 2002
Messages

6,631
Points

428

Woman killed in 'terrorist' shooting in Londonderry, Northern Ireland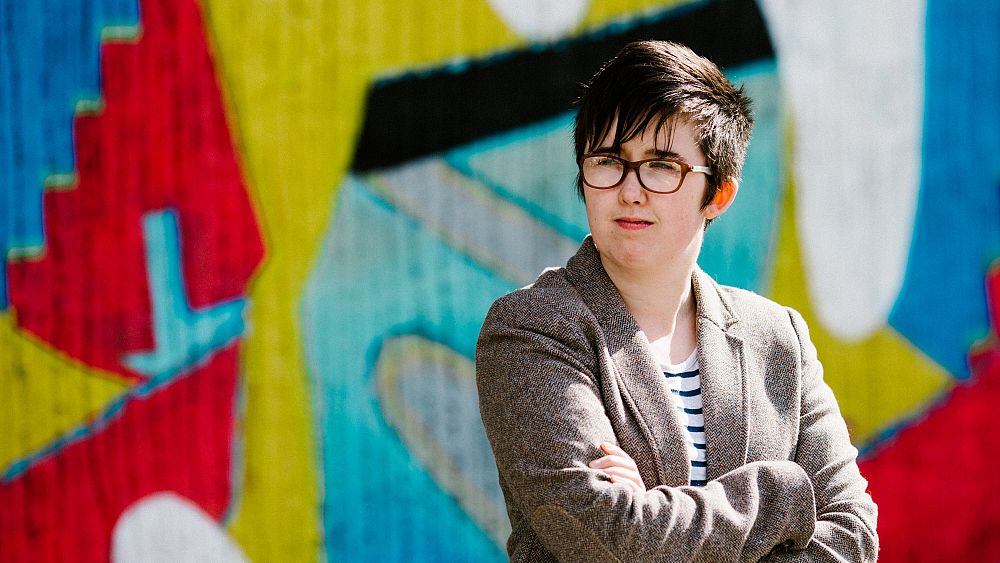 A murder inquiry has been launched after a 29-year-old female reporter died on Thursday following hours of rioting in Londonderry.
www.euronews.com
The victim was a 29-year-old was a journalist covering the violence.
Tensions have reportedly been building up ahead of Easter. Many Irish Republicans commemorate the armed insurrection against British rule in 1916 that became known as the Easter Rising.
When will the people of Northern Ireland bury their hatred for each other?
There is still an argument between catholic & protestant whether the place should be called Londonderry or Derry, jeez just change the name completely and that issue will be sorted