Mi Major General
MI.Net Member
TheMess.Net
Joined

Apr 15, 2019
Messages

2,534
Points

278
He's an Indonesian Muslim, show how tolerant and welcoming we are here.
Wait what's wrong with being an Indonesian Muslim, now? I need to update my hate list.
@Junglejim

is a stray from Philippines we picked up along the way. Noone rightly remembers exactly where we got him from to be honest. He's not long dropped out of the trees so don't mind him too much.
At least you know where the "with your penny a day donation" went to.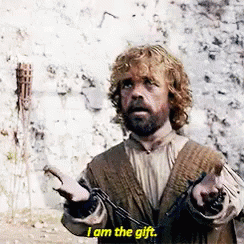 Click to view the GIF

tenor.com