Joined

Jan 21, 2017
Messages

685
Points

178
With AK series of assault rifles and PK series of general purpose machine guns in large use around the world, RPK is not that often encountered on the battlefields, especially outside post-soviet states. I think the reason for this is that RPK had a very specific task in Soviet armed forces and other armies just did not found it that useful in LMG role when they had PKMs available, since PK is pretty light itself. It also was not very widely exported, but I still think it's very cool weapon nevertheless and deserves one thread. In this thread I would specifically want to post RPK use in conflicts worldwide and throughout history.
Before we begin, little bit of information - RPK is 7.62x39 a soviet light machine gun, basically an AK for fire support, with a longer and stronger barrel and different stock, also bipod and different front sight base. They are also mostly encountered with longer, 40 round (45 for RPK-74) magazines or even drum magazines, however they also take regular AK mags. RPK-74 is chambered in 5.45x39 caliber and is bit lighter than RPK, 4.7 kilograms vs 5.1 kilograms, RPK-74 does not use drum magazines, only 45 or 30 round mags. RPK-74M is modern Russian version with plastic furniture. Other rare variants include - RPKS with folding stock, RPKN, which can accept old soviet night sights, RPKM with plastic furniture, and all those versions in 74 configurations.
Enough talking, now pictures.
Iraqi soldier with RPK, Iran-Iraq war, 1980s
Rhodesian soldier with captured RPK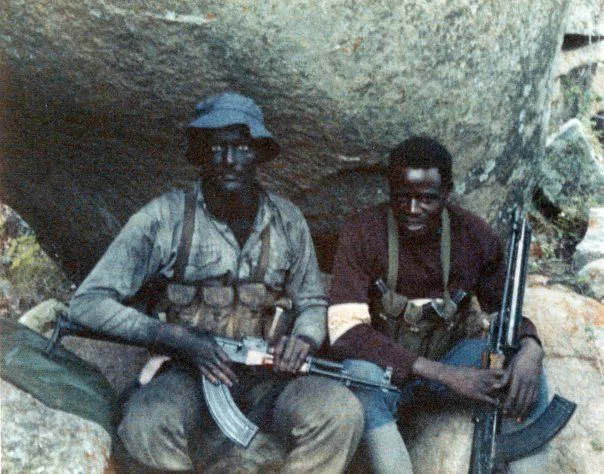 US soldier firing captured RPK in Iraq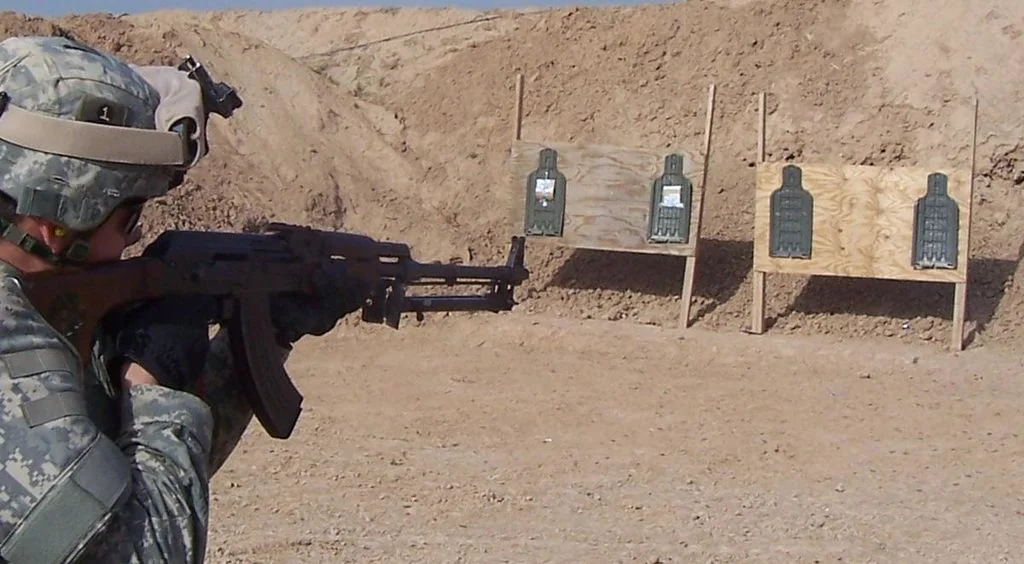 Afghan soldier with rather worn RPK, using drum mag.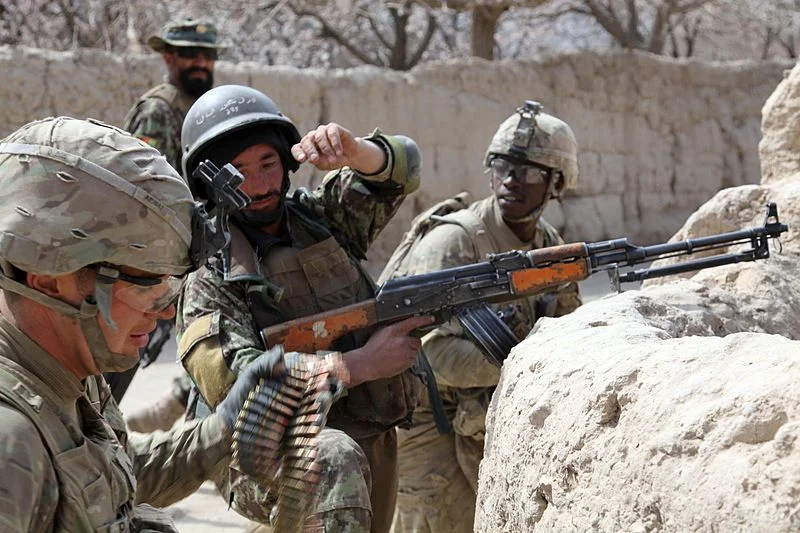 Burundian soldier in Somali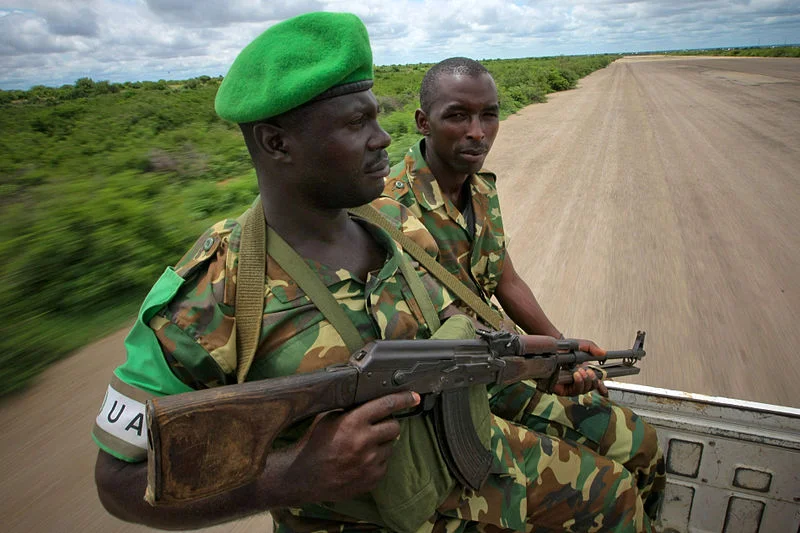 Uganda Defence Forces soldiers in somali with RPK
Turkish special forces with East German made RPK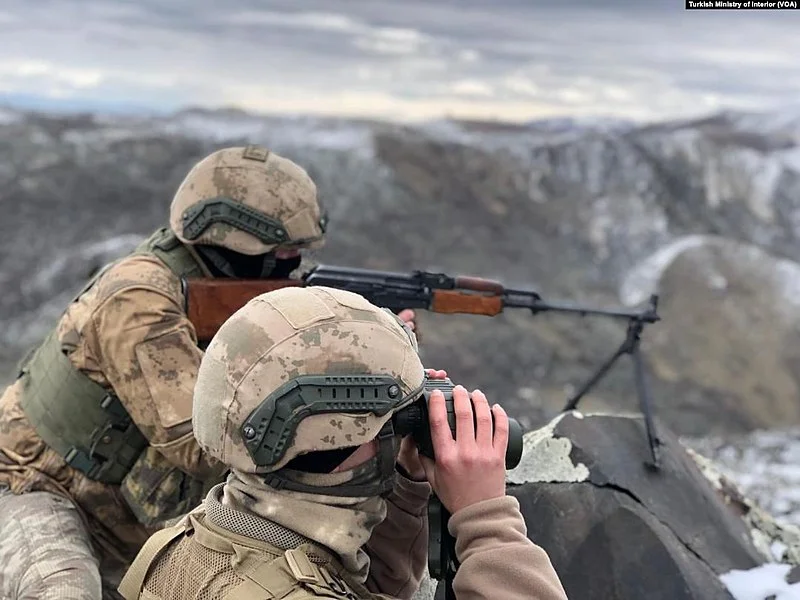 YPG fighter with RPK
Russian fighter in Ukraine with RPK-74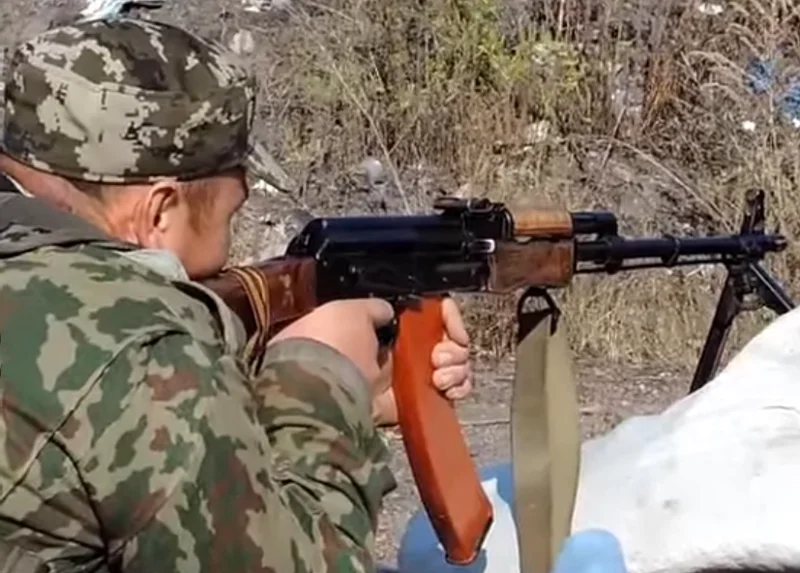 Ukrainian soldier with RPK-74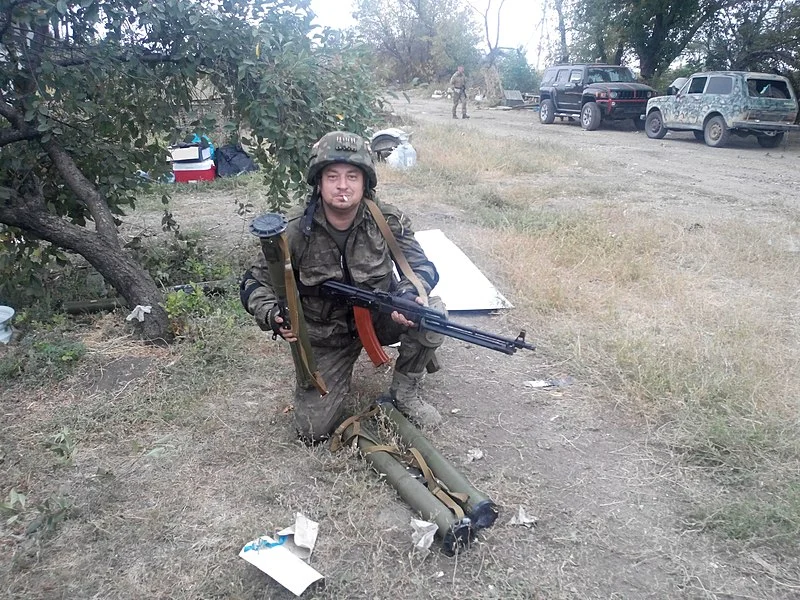 Syria rebel using RPK as marksman rifle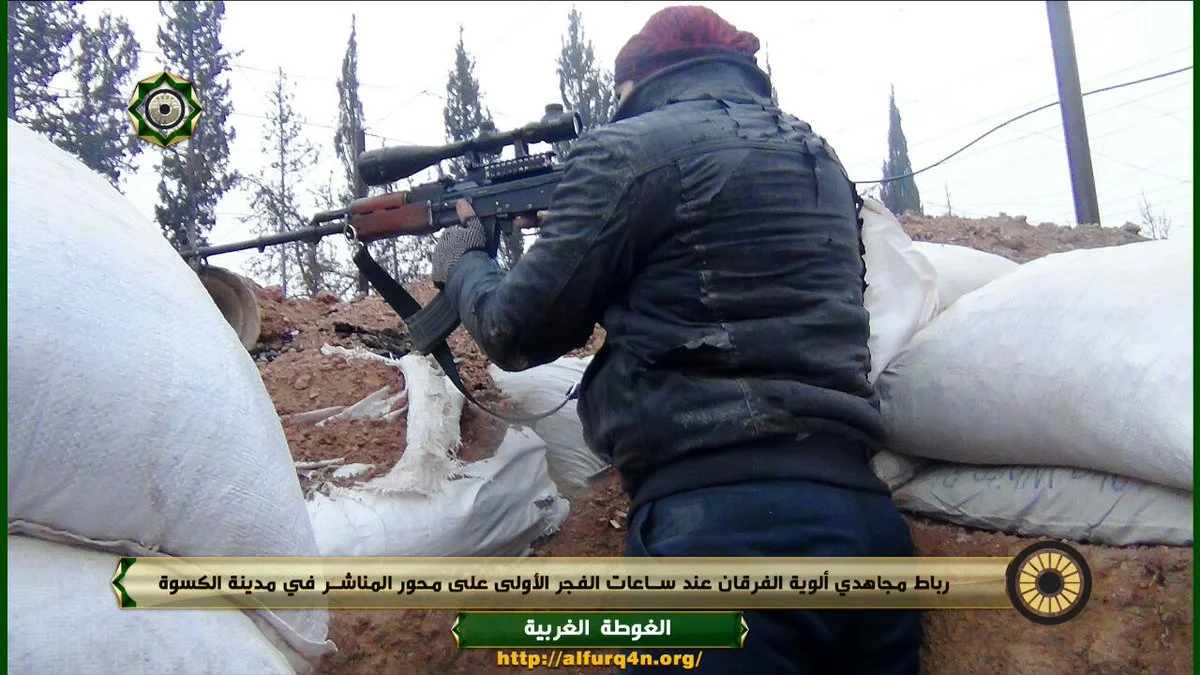 Russian soldier in Syria with RPK