Joined

Jan 21, 2017
Messages

685
Points

178
In this thread, I just want to post pictures of AK and its variants in use around the world (no VZs or Dragunovs allowed!
)
Viet-Cong soldier with original soviet made AK (or AK-47 as it is known in general), 1973.
Egyptian soldiers with original AK/AKS rifles, 1956 Suez war.
Bulgarian soldier with AR-1F rifle (Bulgarian made AKS)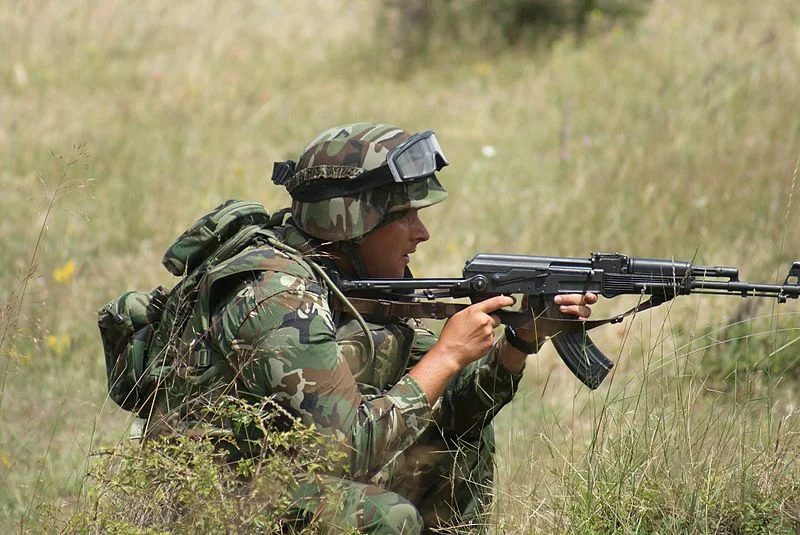 Israeli Special Forces fighter with Soviet AK, 1973
Syrian soldier with AKS (also known as AKS-47) rifle, Operation Desert Storm, 1990
Iraqi soldier with soviet made AK, 2017. Amazing that those rifles still keep working even after 65+ years, especially in Iraq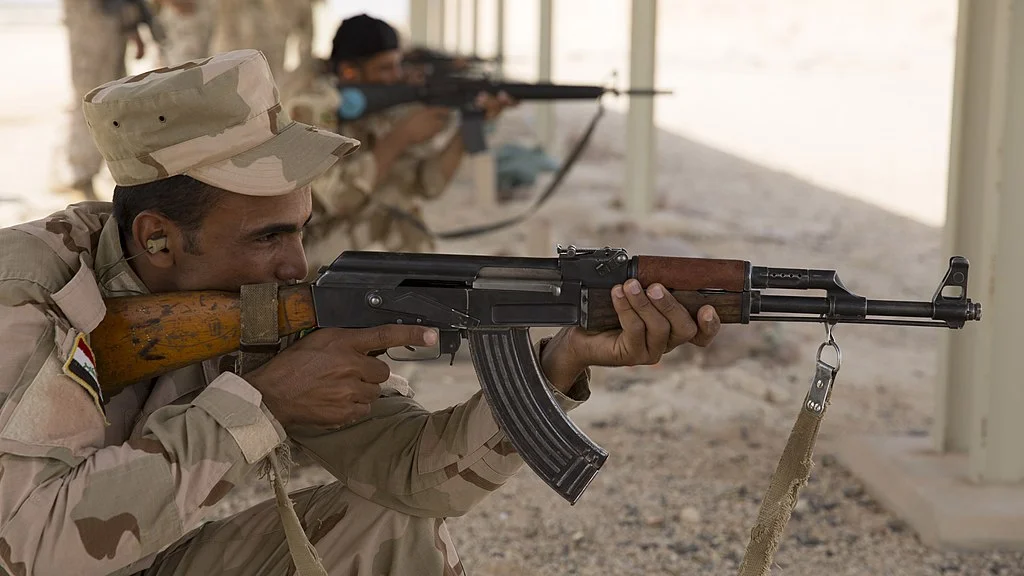 Afghan policeman with Romanian made copy of AKM - Pm md.65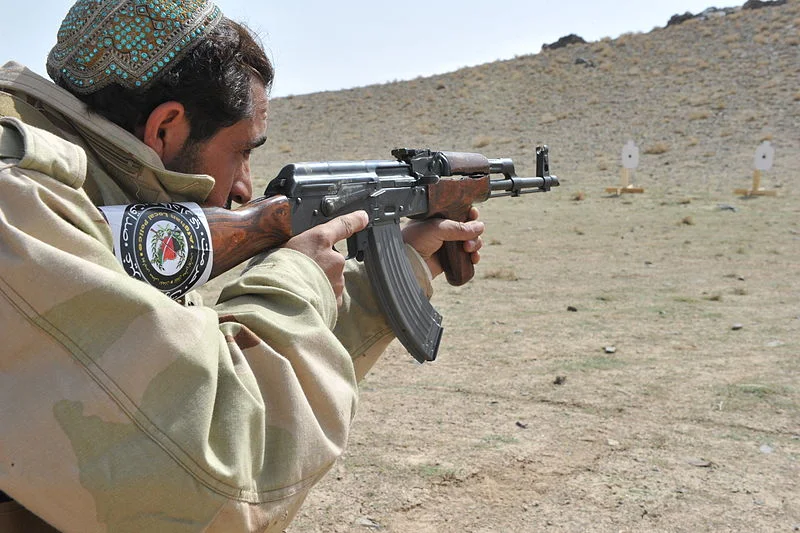 Iraqi soldier with Bulgarian AR-1 rifle, 2007. Iraq bought a large number of Bulgarian made 7.62 AKs after OIF
Soldier from Mozambique Defence Forces with AK, 2010.