Mi Field Marshall
MI.Net Member
TAARB
Joined

Jul 12, 2006
Messages

5,135
Points

268
I was surprised to find no thread for the Japanese military commonly known as the Japan Self Defense Force. The Japan Maritime Self-Defense Force (JMSDF) has the third or fourth largest navy on this planet...

Wiki


The

Japan Self-Defense Forces

(自衛隊

Jieitai?

), or

JSDF

, occasionally referred to as

JSF

,

JDF

, or

SDF

, are the unified

military forces

of

Japan

that were established in 1954, and are controlled by the

Ministry of Defense

. In recent years they have been engaged in international

peacekeeping

operations including

UN peacekeeping

. Recent tensions, particularly with

North Korea

, have reignited the debate over the status of the JSDF and its relation to Japanese society. New military guidelines, announced in December 2010, will direct the JSDF away from its

Cold War

focus on the former

Soviet Union

to a focus on

China

, especially regarding the territorial dispute over the

Senkaku Islands

.

I'll post more recent vintage photos first..

from the sea trials of JS Kaga.

NOV 2016... JS Kaga (DDH-184) is a helicopter carrier and the second constructed ship in the Izumo class of the Japan Maritime Self-Defense Force (MSDF)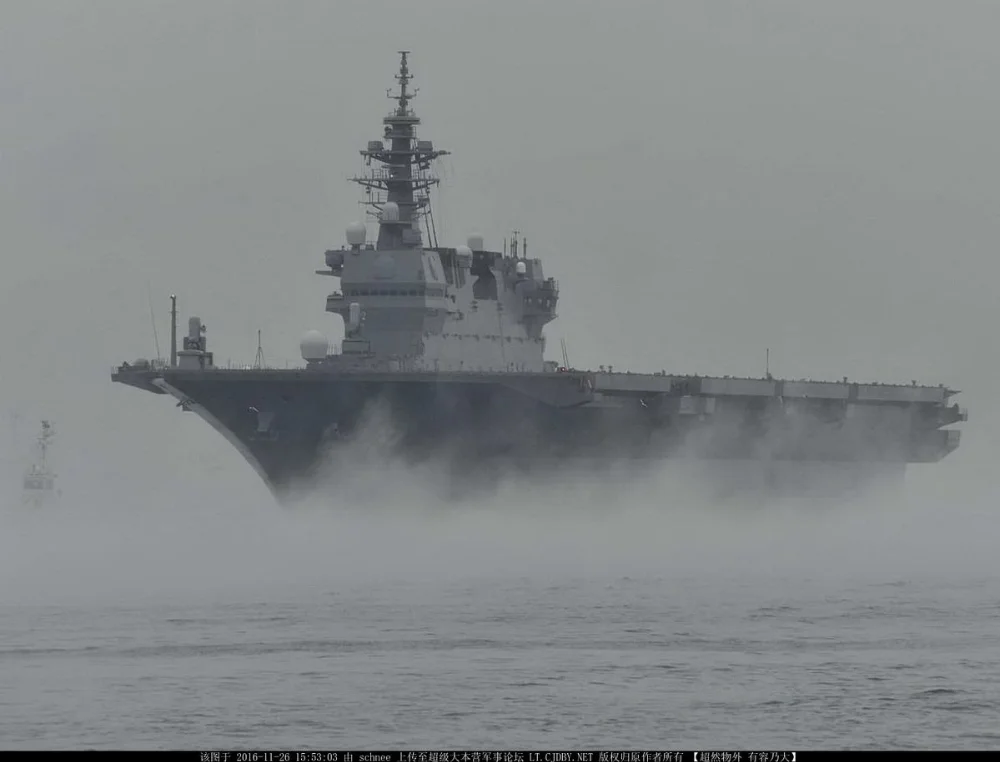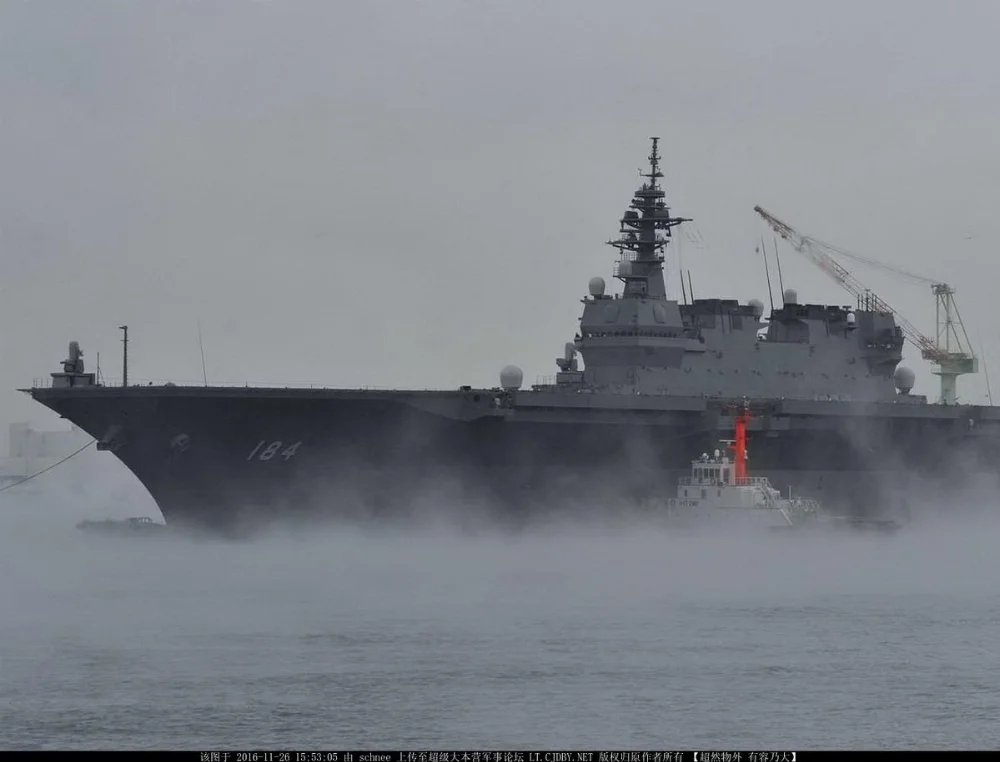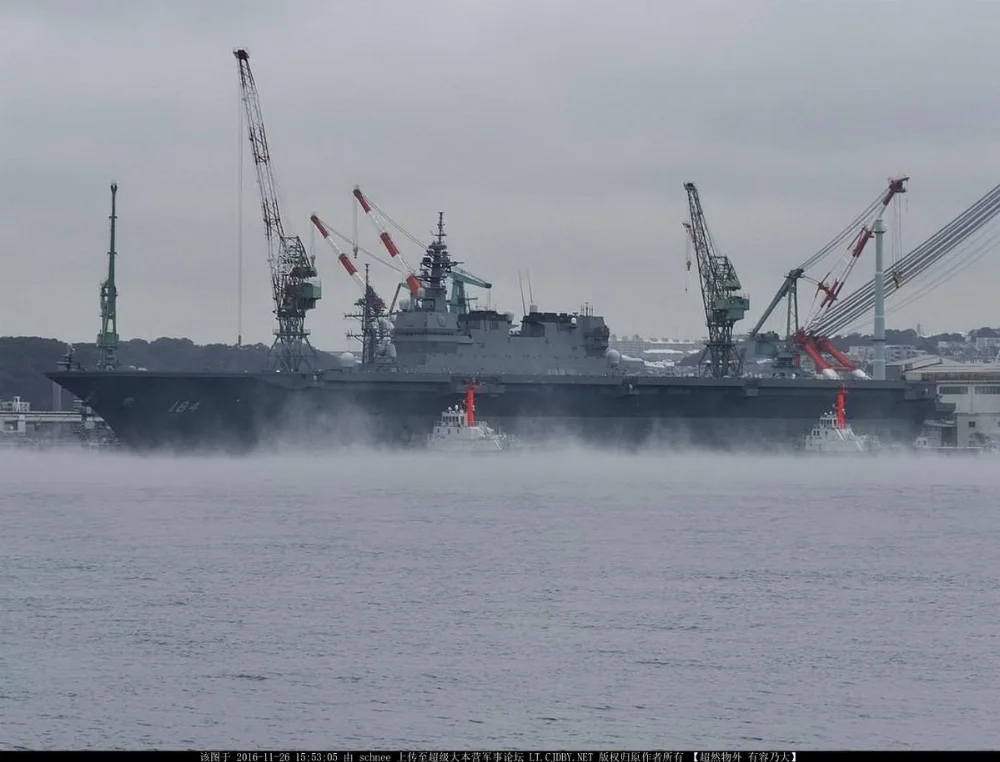 [

Last edited by a moderator: