Mi Major General
MI.Net Member
TheMess.Net
Joined

May 2, 2019
Messages

2,497
Points

278
Volcanic tremors in Japan have caused more than 20 battleships to re-surface after sinking into the sea during World War Two (WWII).

Footage filmed from an ANN helicopter shows the ghost ships washed up on the island of Iwo Jima, which is around 1,200 kilometres (750 miles) from Tokyo, in Japan.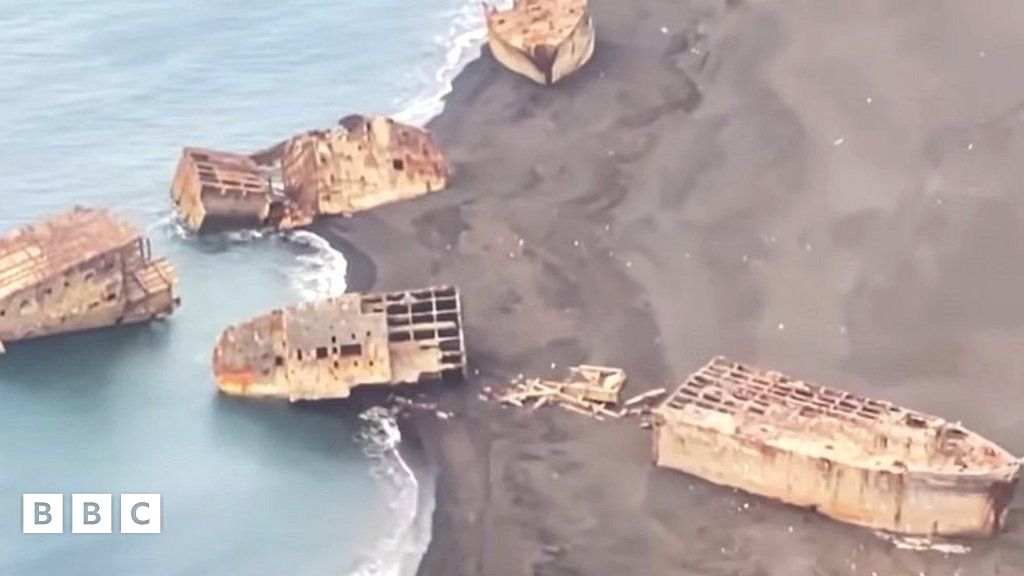 More than 20 ships which had sunk into the sea during WWII have reappeared after tremors caused by a volcano.