Joined

Feb 20, 2020
Messages

6,142
Points

309
^^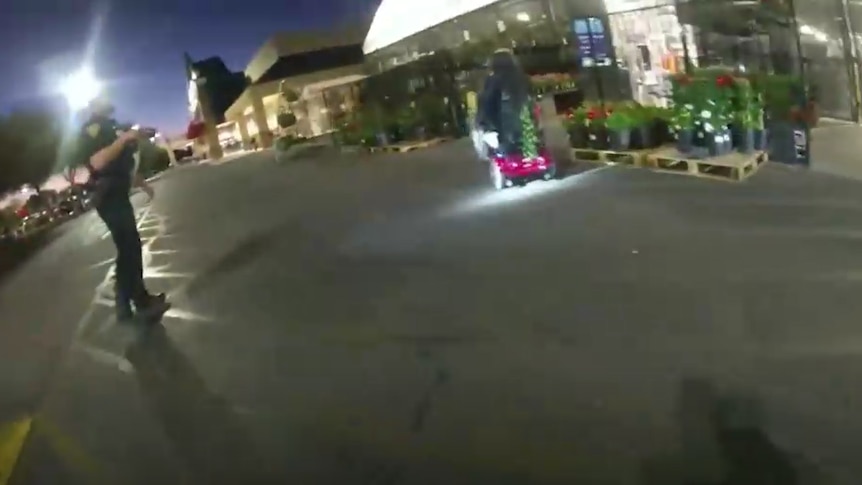 Bodycam footage captures the moment an off-duty officer opens fire on a man in a motorised wheelchair who allegedly stole a toolbox from a supermarket.
www.abc.net.au
Police in Tucson, Arizona, said off-duty officer Ryan Remington was working as a security guard in a retail area when 61-year-old Richard Lee Richards allegedly stole a toolbox from a Walmart supermarket.

According to the Walmart employee, Mr Richards said that "if you want me to put down the knife, you're going to have to shoot me".
"According to the employee, he (Mr Remington) caught up with Mr Richards outside as he fled the store and asked to see a receipt for the toolbox, Instead of providing the receipt, Mr Richards brandished a knife and said, 'Here's your receipt.'"
A US policeman who shot and killed a suspected shoplifter in a wheelchair, hitting him nine times in the back and side, has been fired from the police force.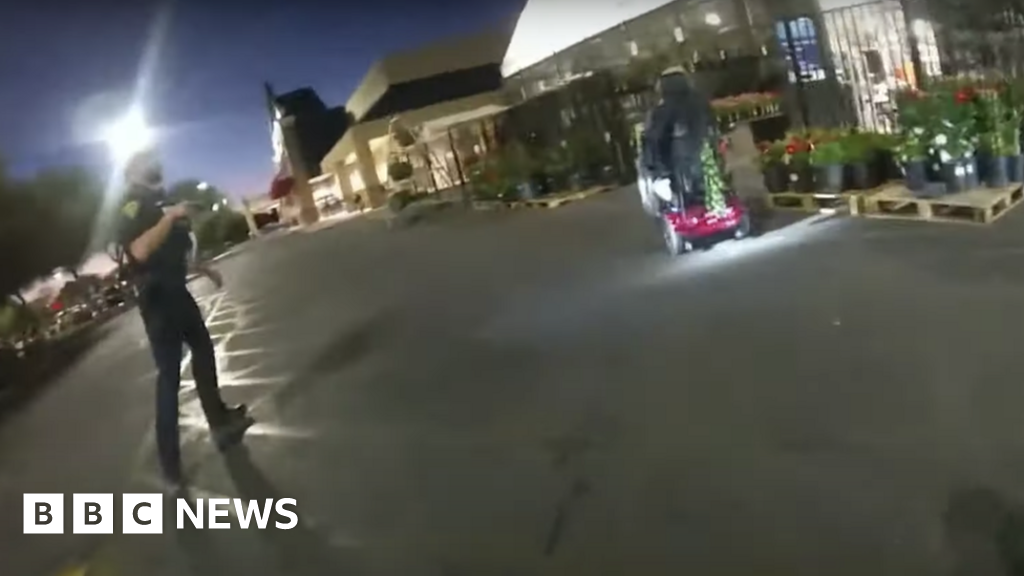 Tucson police officer Ryan Remington fired nine shots at the 61-year old suspected shoplifter.
Michael Storie, an attorney representing Mr Remington, told the BBC in an interview that the department's overview of the case is "only half the story" and that "many more important details were withheld" from the department's news conference.
"Officers always have alternative actions that can be second guessed," Mr Storie said. "However, just because there are multiple actions, doesn't mean the one he chose was inappropriate."
An additional statement on behalf of Mr Remington is expected later Wednesday.