Joined

Jul 10, 2016
Messages

1,656
Points

338
After I posted the pic of Italian camel artillery, I looked for a few more. Not easy to find non-copyrighted pics, but here are a few.
https://en.wikipedia.org/wiki/Italo-Turkish_War
Italian naval landing party near Tripoli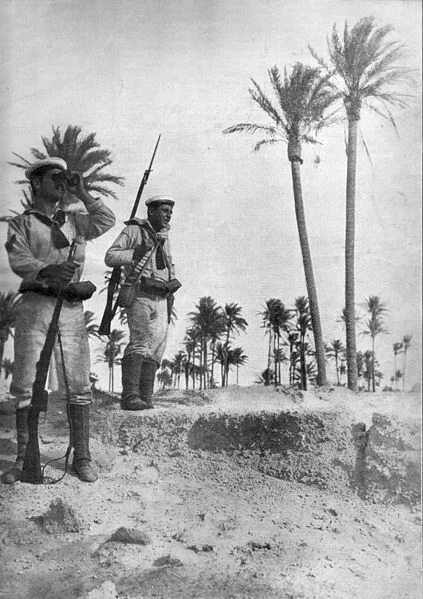 Italian fighting position. Notice the early style desert helmets (called Topi)
Italian battle cruiser. The Regia Marina was the primary factor in Italy's win.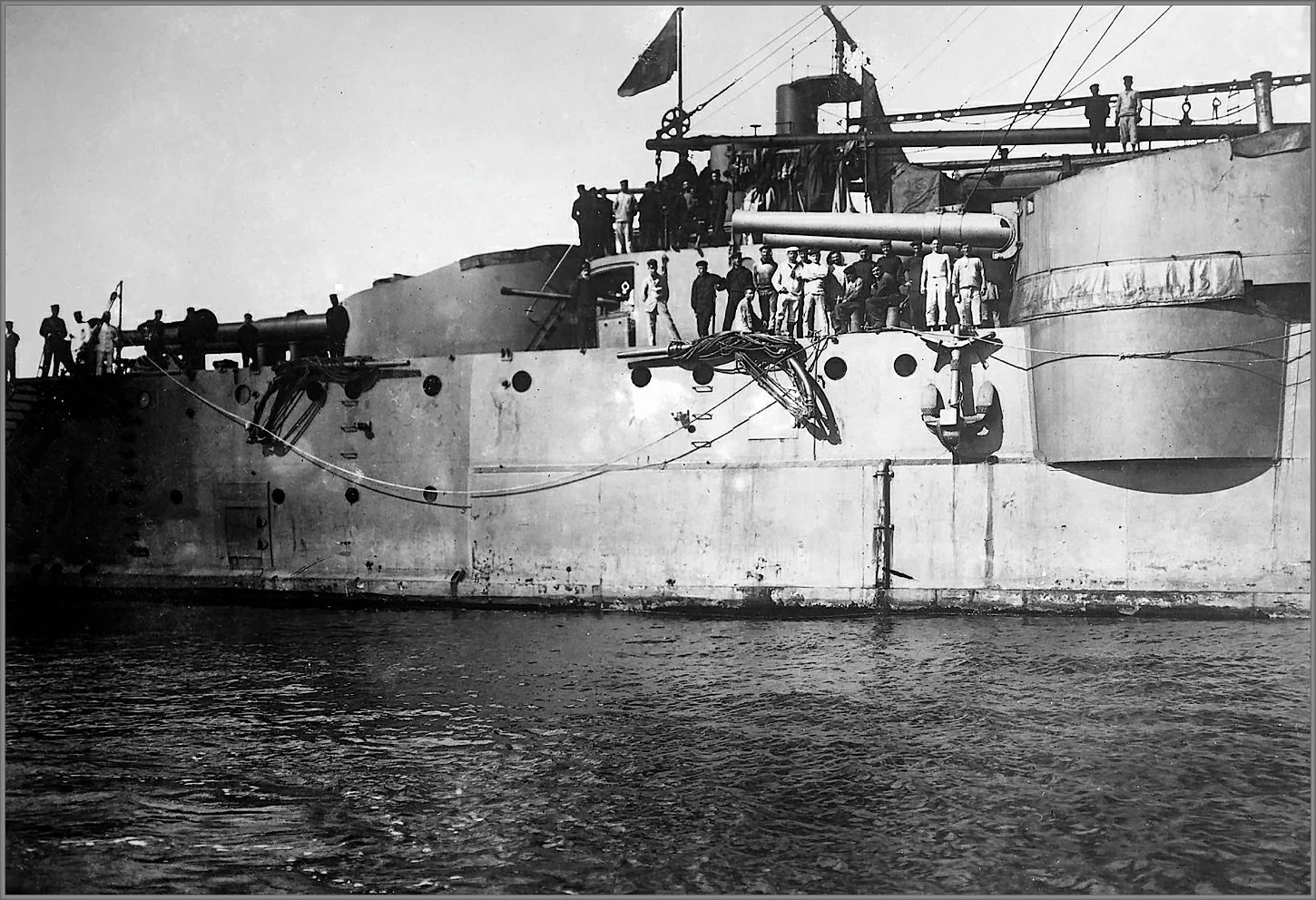 Turkish Red Crescent workers led by a surgeon
Italian Regia Aeronautica (air force) in its infancy. It would have taken a stout heart to fly over enemy lines in something like this
Turkish recruits drilling
Italian officers with captured Turkish flag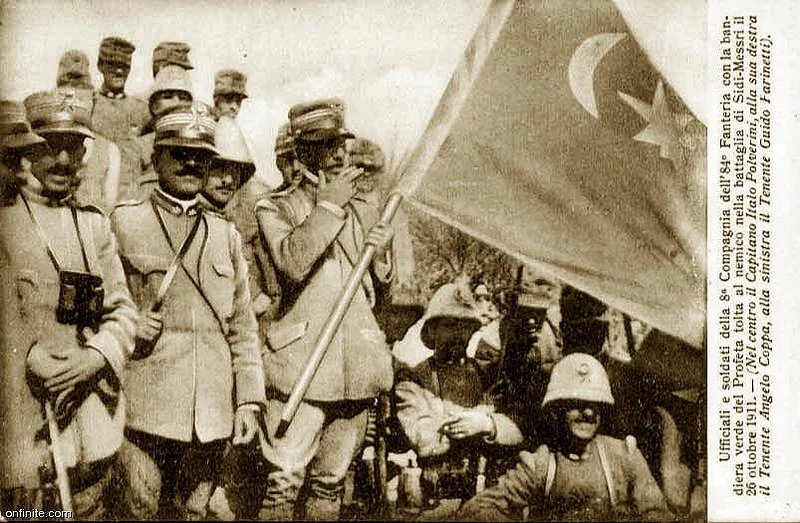 Turkish regular army with Libyan native levies
Italians hanged 11 Turks. I haven't been able to learn for what offence they were sentenced to death.
More Italian camel artillery.
Last edited by a moderator: