The Glue Sniffer
MI.Net Member
TheMess.Net
Joined

Apr 9, 2019
Messages

583
Points

208
Hi guys,
Greetings,
In the year 1997 SB-001, from the first batch of eight Su-30MK-1 aircraft (SB 001 to SB 008) delivered in March to the IAFs No 24 Squadron (Hawks), based at Lohegaon AFS. Later on, these aircraft would be returned to Russian and IAF will switch to Su-30MKI with improved avionics and TVC engines.
For my version, I used Heller Su-27UB, the fit is very bad and needs a ton of filling and sanding plus need to dry-fit many times. The cockpit needs some modifications but the most visible one was HUD which wasn't there so I scratch built with some clear part. The next and biggest challenge was shifting the IRST from center to right side, I sanded the whole IRST I was worried I would crack the canopy but luckily it didn't and with sprue, I built the IRST.
For the painting, I used local acrylic colors and Tamiya paints and spend some time painting the exhaust not the best but am quite happy with it.
So here it is, The first SU-30MK-1 of India, thank you for looking cheers.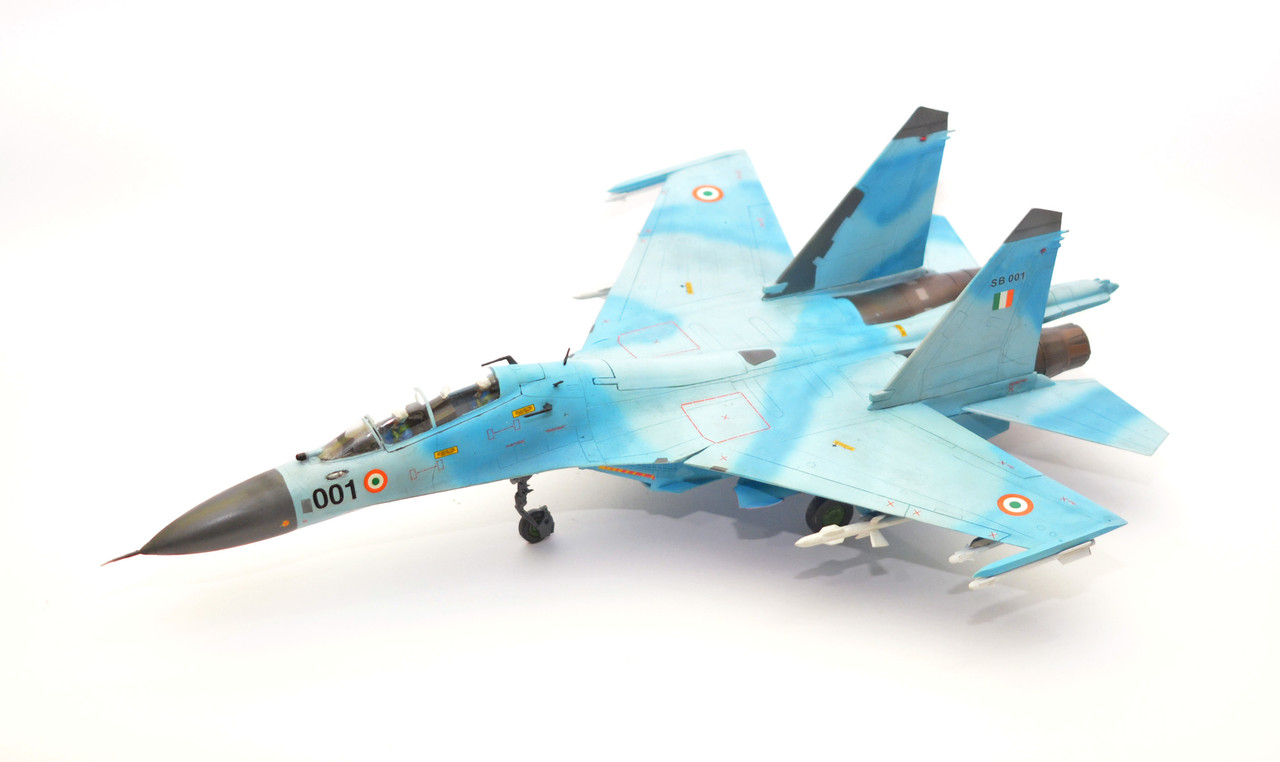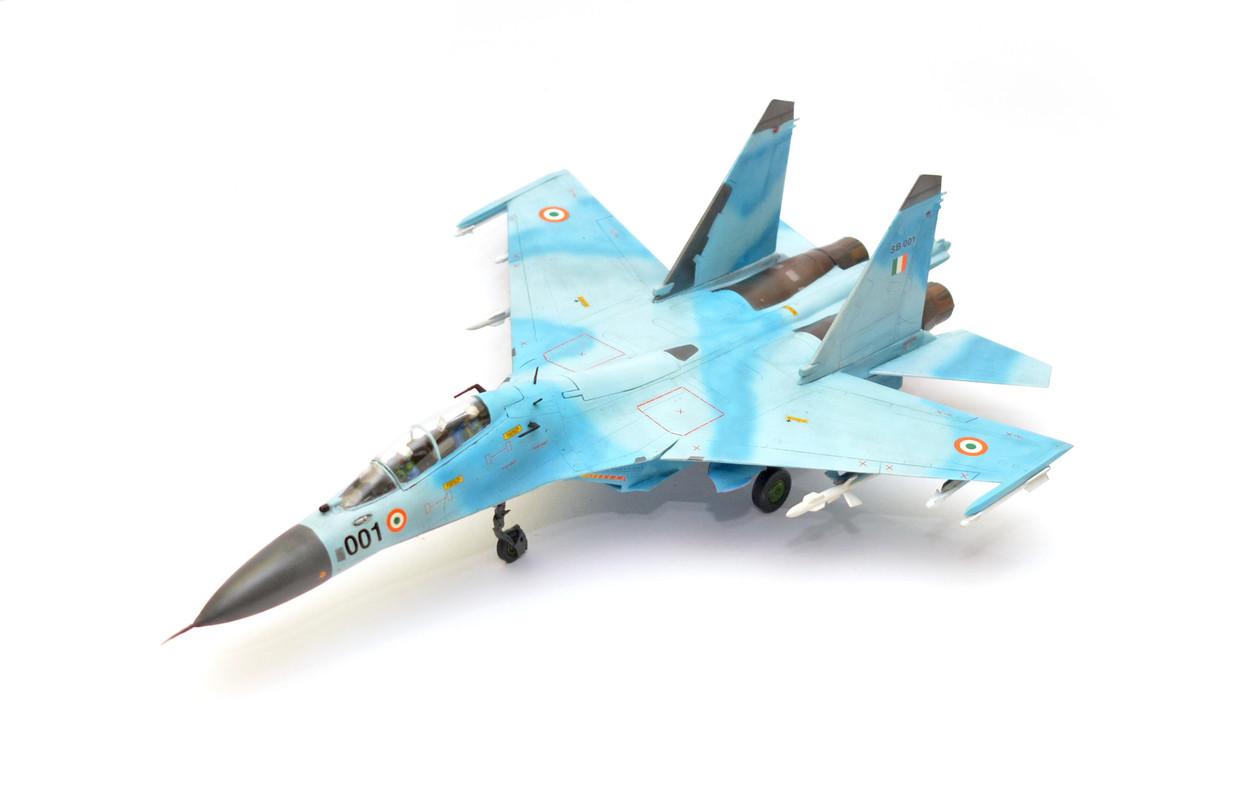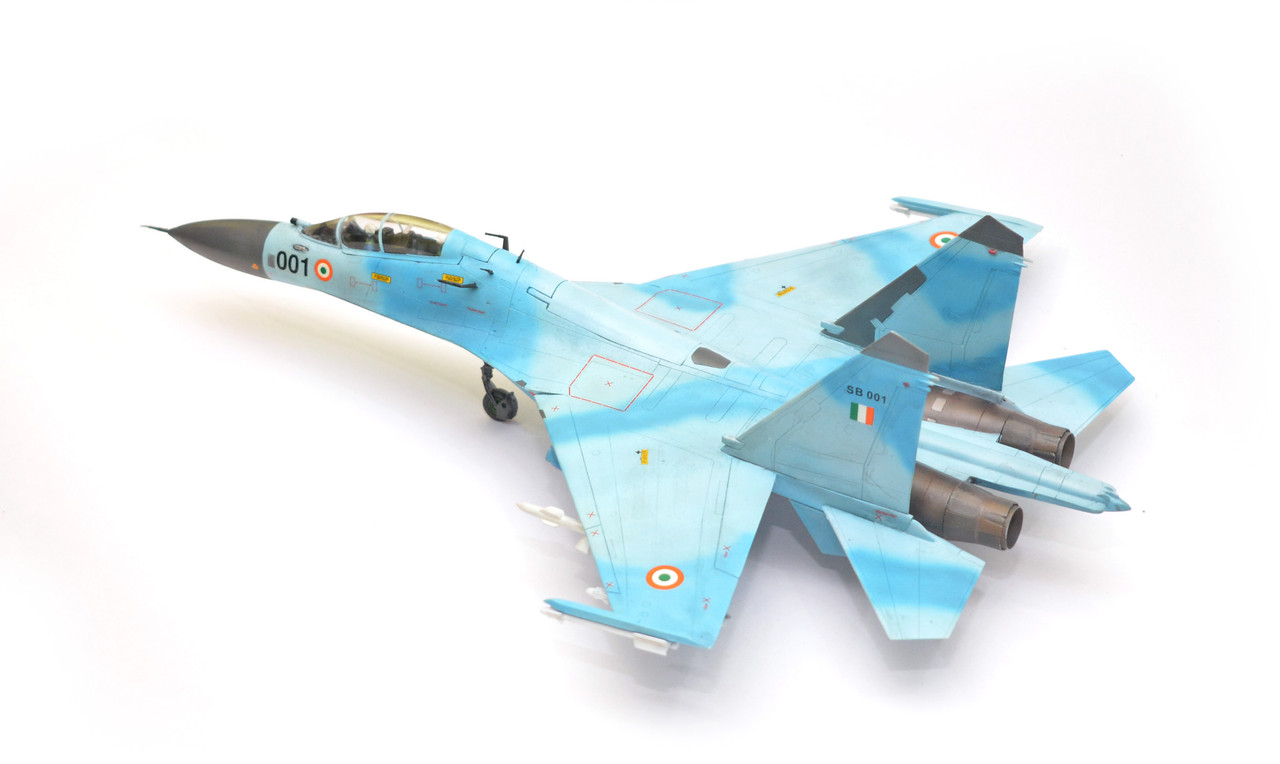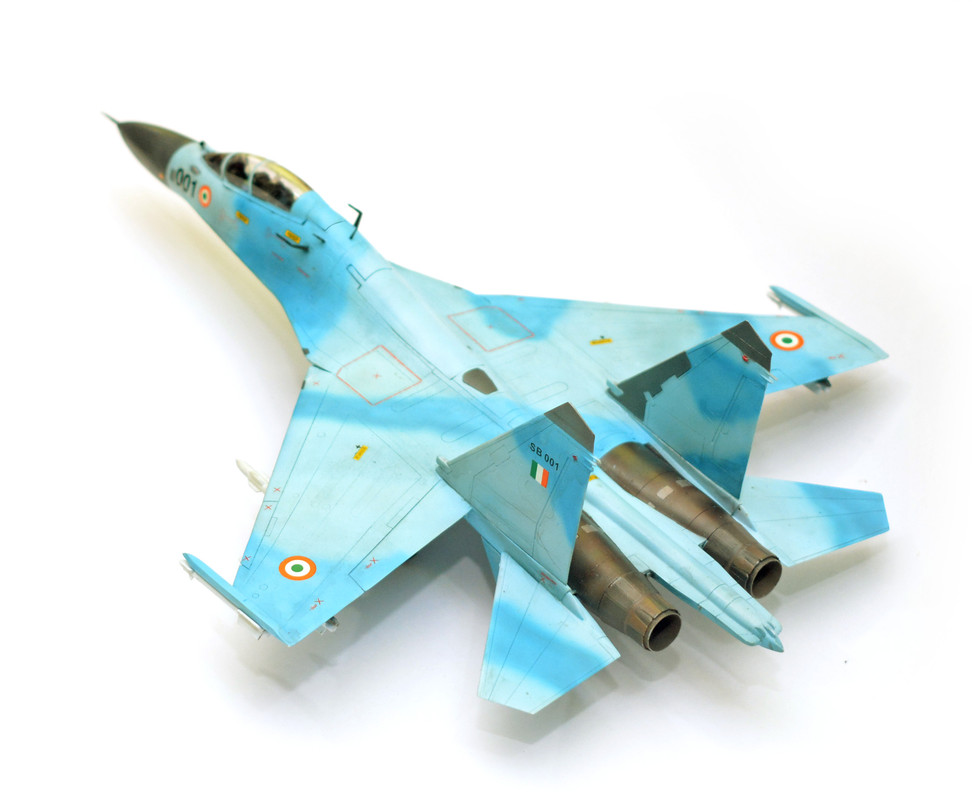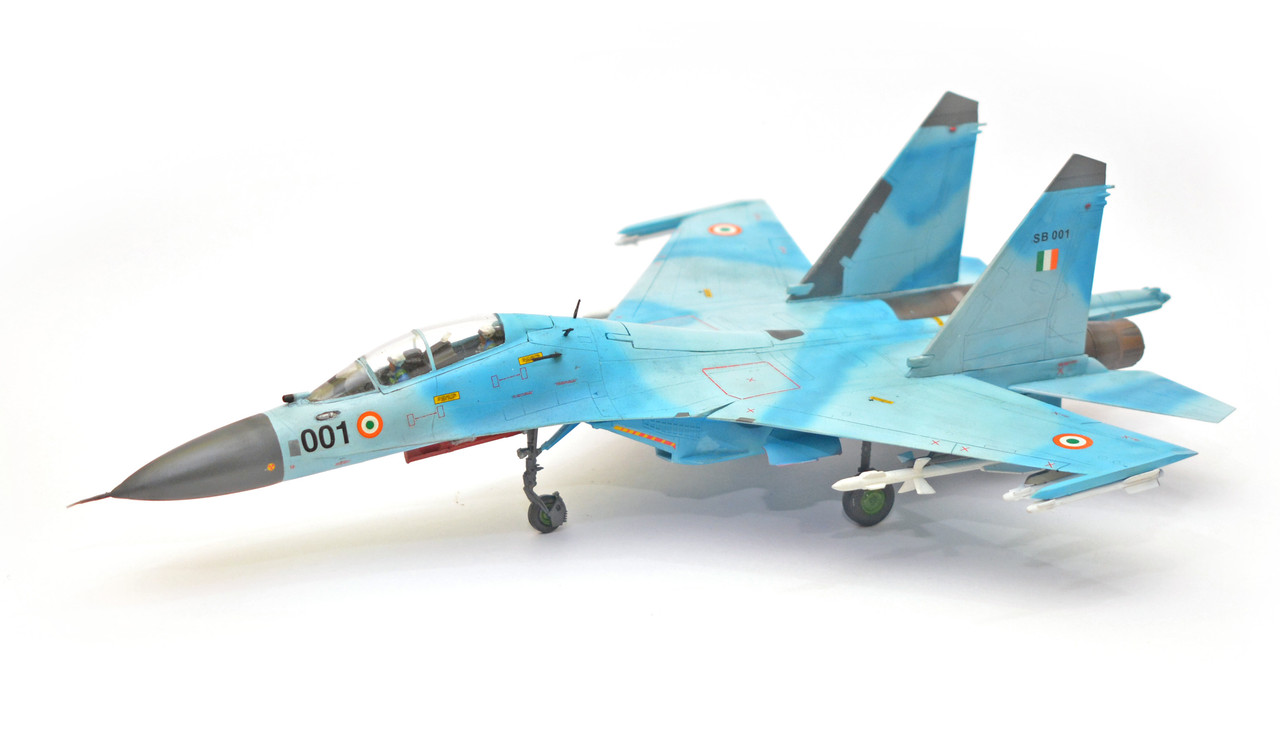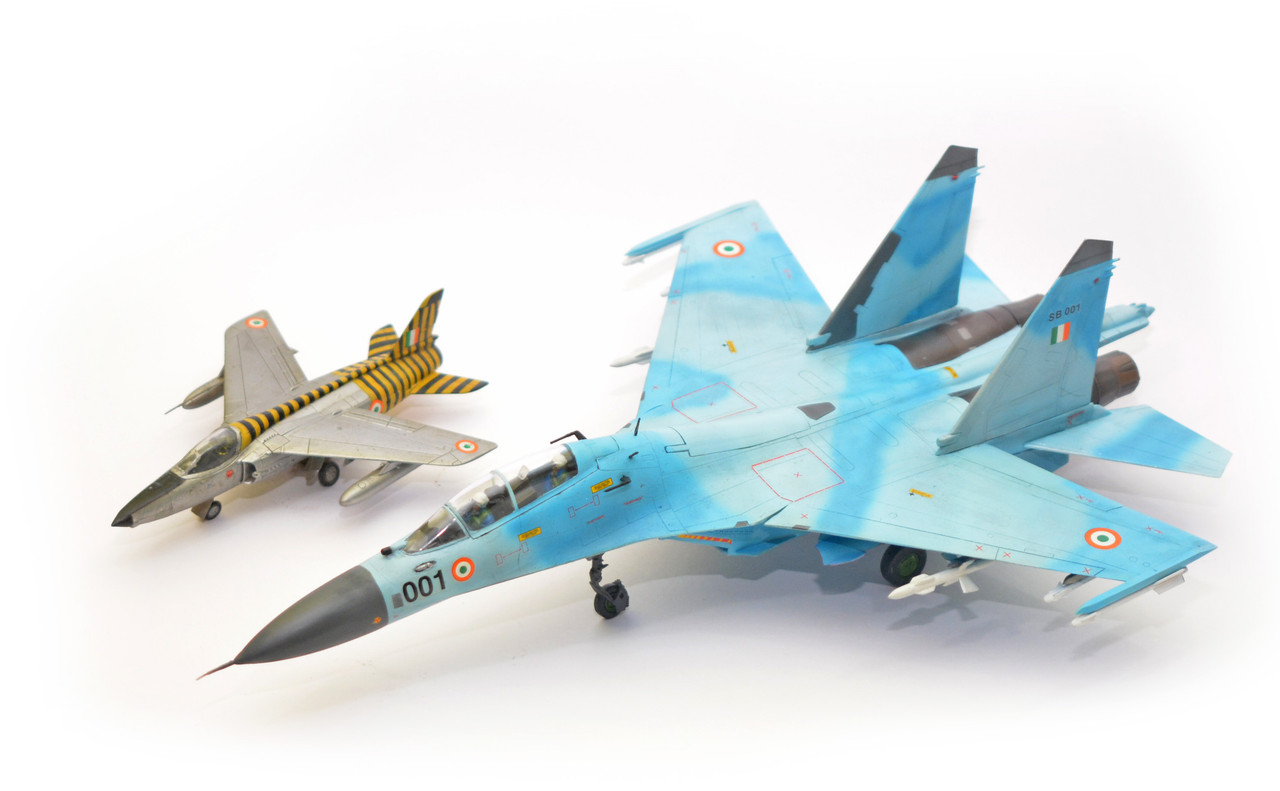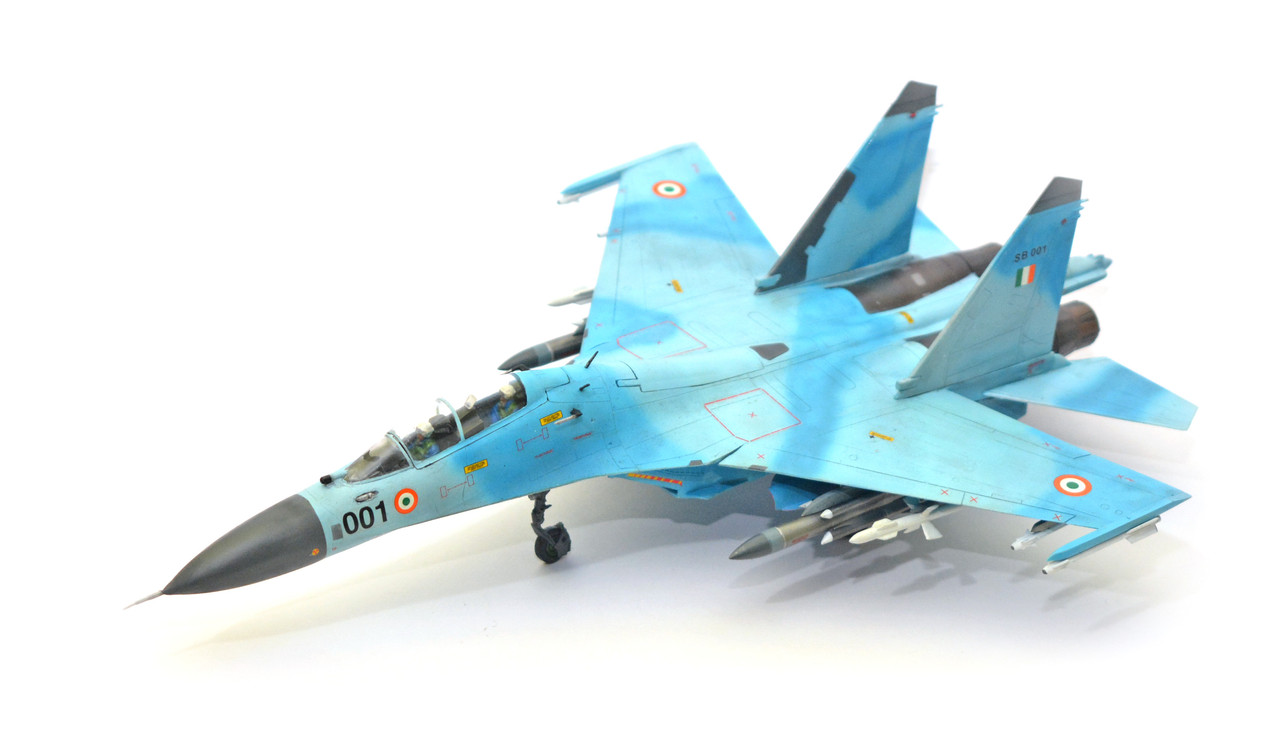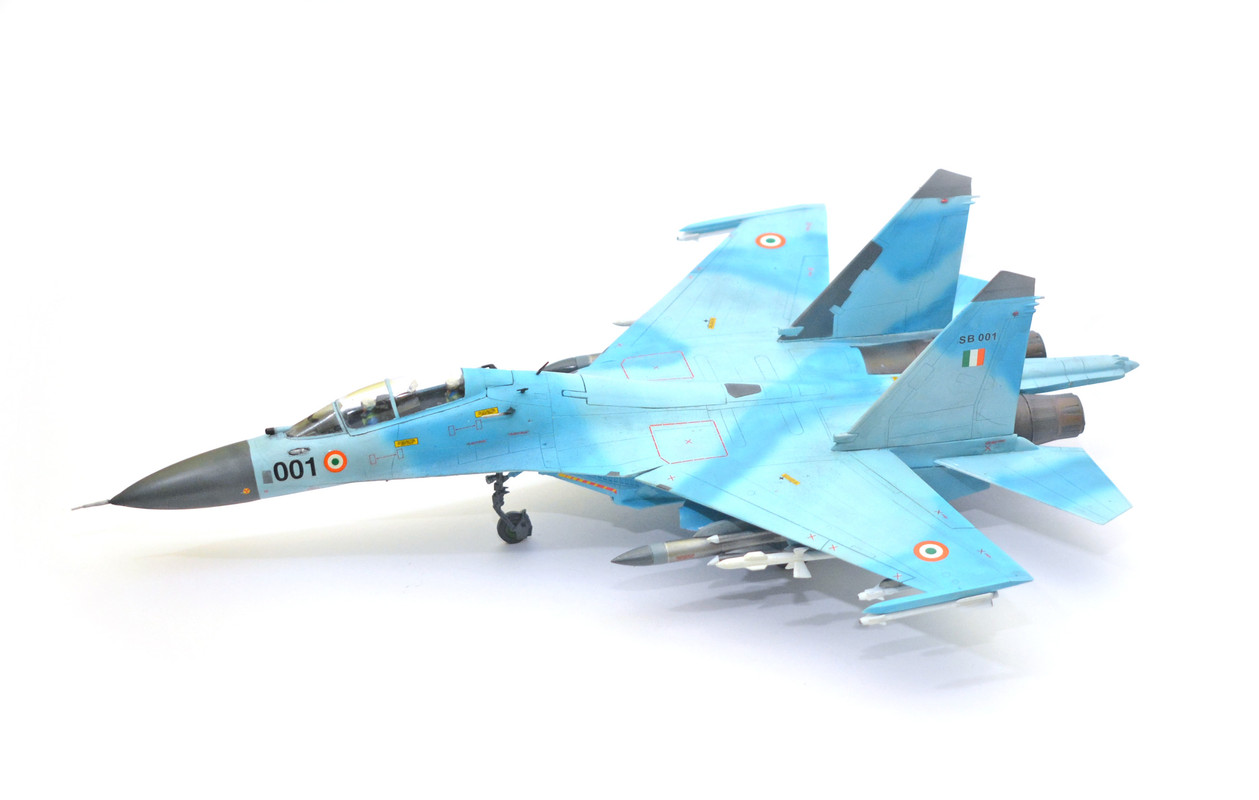 with Kh-31
.................
Su-30 Su-30mk Su-30mki 1/72
Last edited: