Mi Major General
MI.Net Member
TheMess.Net
Joined

Aug 26, 2019
Messages

2,694
Points

288
+
RIP
+


"What does my death matter, if through us, thousands of people are awakened and stirred to action?" –
Sophie Scholl
These were the words of Sophie Scholl, a 21-year old leader of an Anti-Nazi rebellion movement in the 1940s. Sophie, her brother Hans, and their friend Christoph Probst, were executed by Nazi party officials on
22.02.1943
, as a result of their distribution of a revolutionary leaflet called The White Rose. Their actions helped spur an undercurrent of revolt across Germany, throughout World War II.
Alexander Schmorrel was caught later and also executed.
Letters from home by Hans Scholl:
Letters and diary excerpts provide a rare window into the lives of a young martyr of the Nazi era, Hans Scholl.

www.plough.com
23. July 1942 - Munich East Station (The fence is still there when you walk along the Orleansstrasse with the station to the left)
Sophie Scholl says goodbye to her brother Hans and friends Hubert Furtwängler, Alexander Schmorell and Willi Graf. They have been ordered to serve on the eastern
front as part of a student auxiliary corps.
Sophie Scholl, Hans Scholl and Cristoph Probst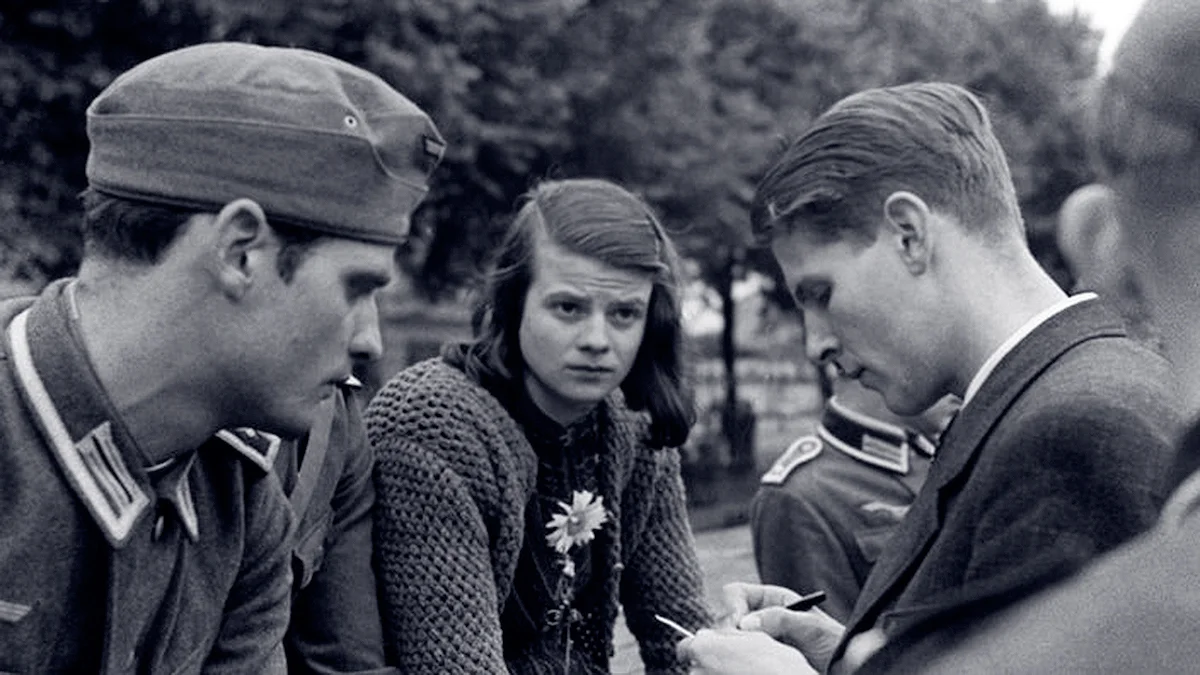 Sophie Scholl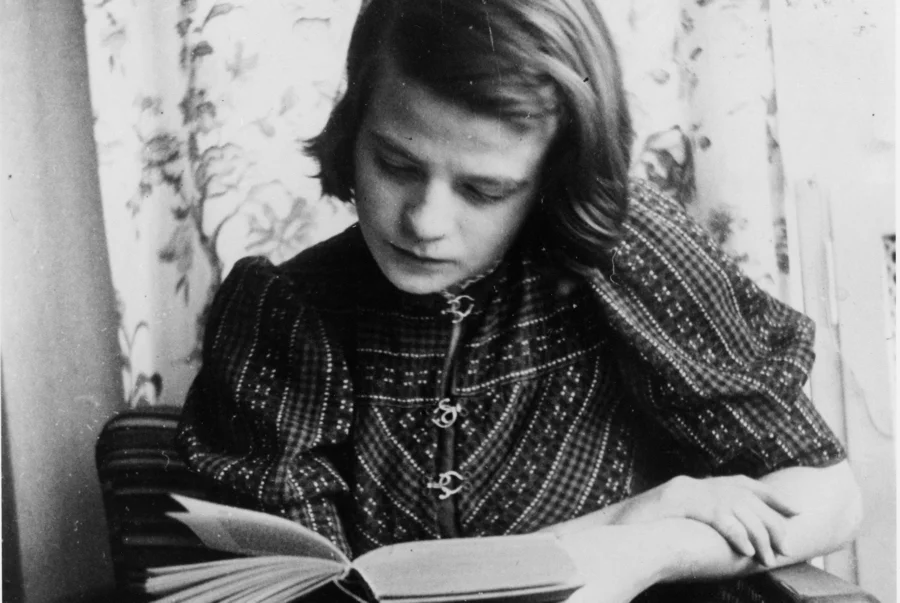 Hans Scholl
Christoph Probst
Alexander Schmorell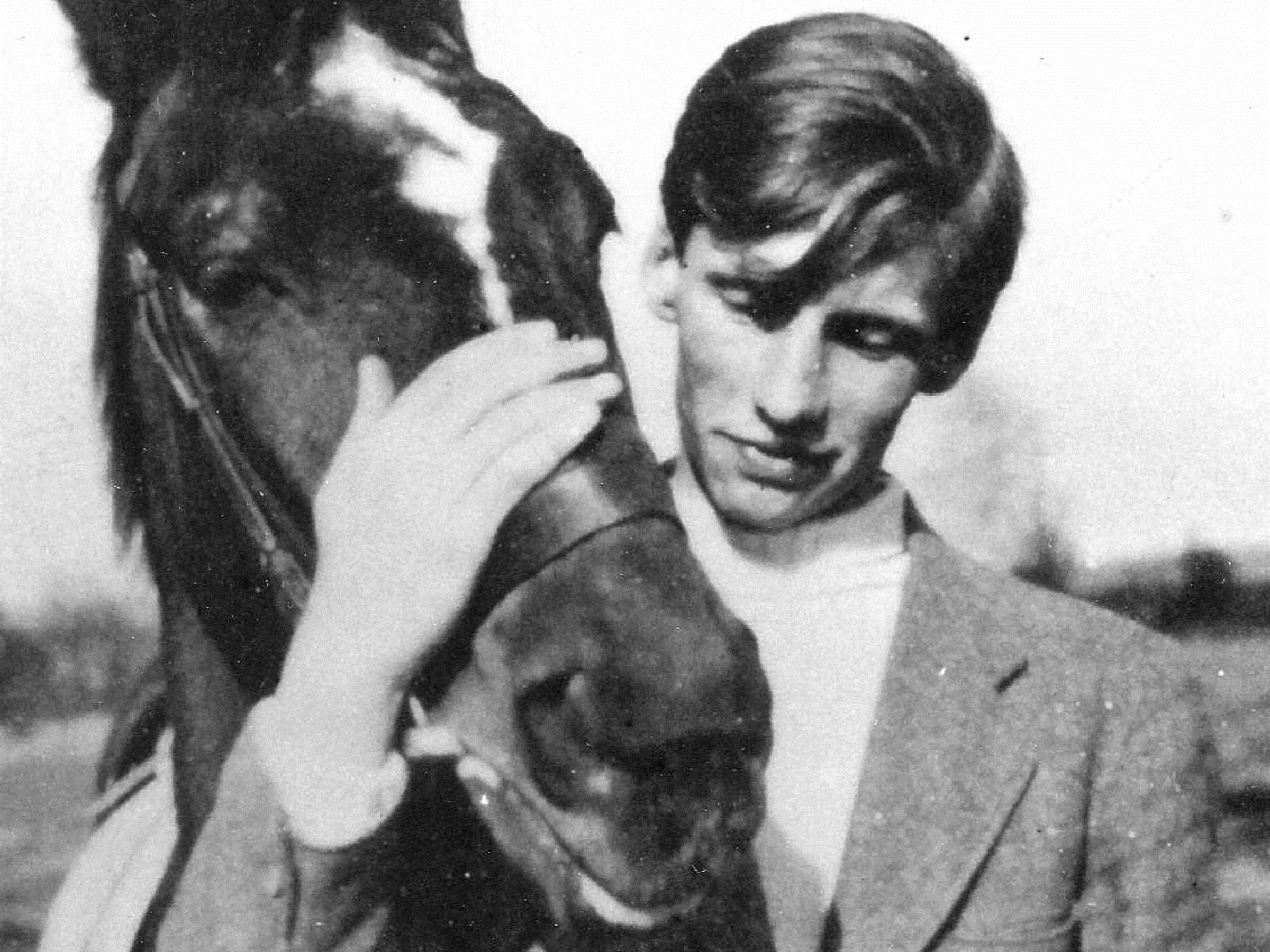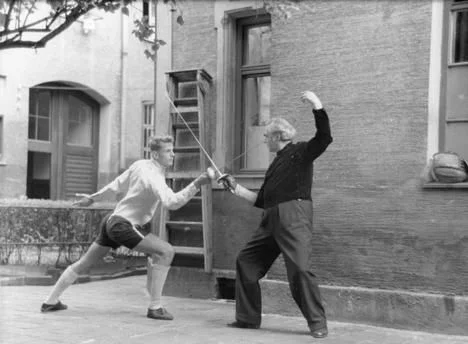 Last edited by a moderator: