Mi Sergeant
MI.Net Member
Joined

Jun 10, 2019
Messages

119
Points

173

So, I've been eyeing for a plce-style webbing to add to my buscrafting gear. Recently I've come across a pretty nice looking Czech yoke with some molle-features, which looks to be really close to the british one. I'm wondering how that would work on the setup instead of the original yoke.
This
(
https://shop.militaryrange.eu/product/straps-supporting-mns-2000-vz-95-used-1000076884
)
Replacing the one in the middle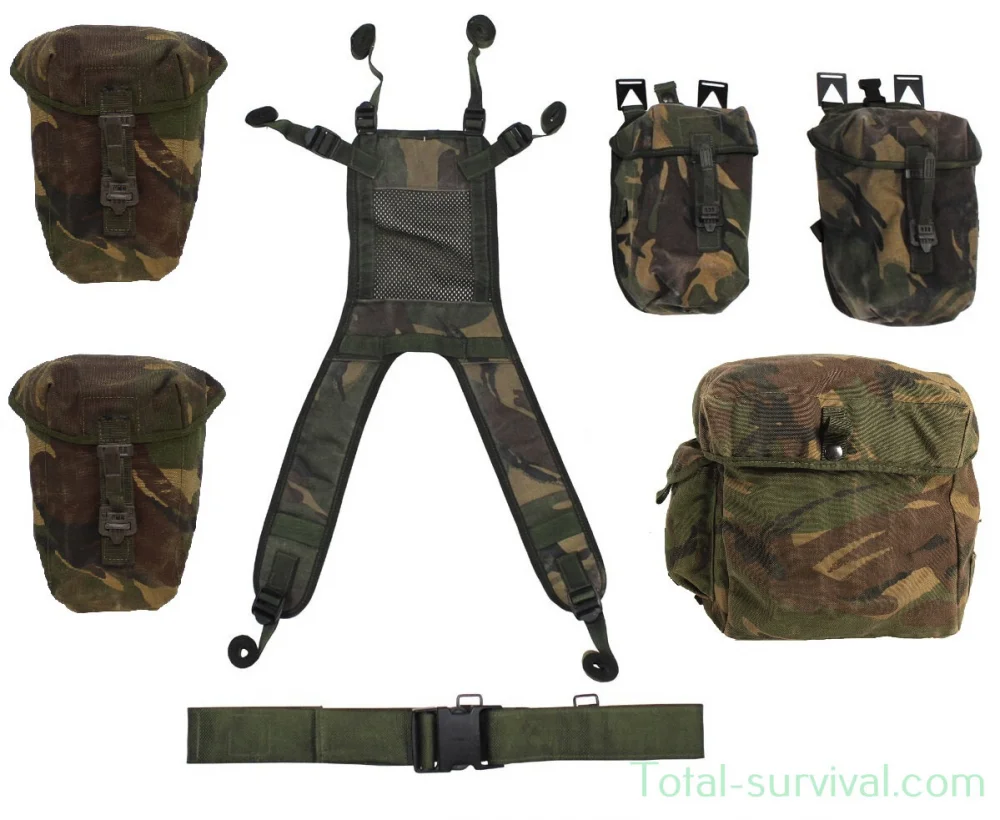 (
https://total-survival.com/Britse-PLCE-tactical-load-carrying-set-7-delig,-DPM-camo
)
I'm also curios on how would the MNS-2000 belt accept the plce-era british pouches and vice versa, or the so called hippo pad.
(
https://total-survival.com/GB-PAD-Hip-protector,-DPM-camo
)