Mi Field Marshall
MI.Net Member
TAARB
Joined

Mar 8, 2018
Messages

8,230
Points

348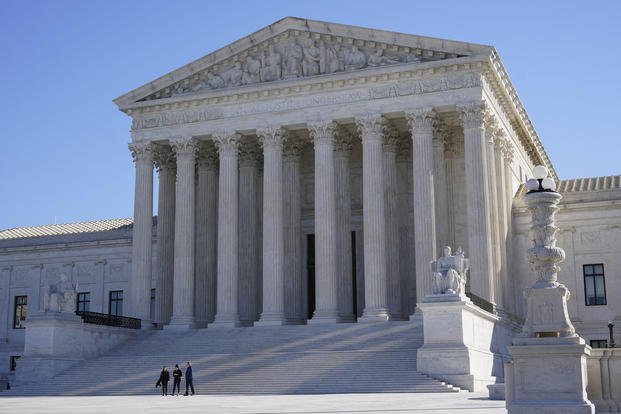 In a 5-4 decision, the justices ruled that states yield their immunity from lawsuits in order to maintain a national military.
www.military.com
There was similar cases of those who worked at Groom lake some tried to take the Gov to Court of the illness they contracted and Clinton who was the the POTUS then shut the employee's chances of taking the Gov to Court ..
With that ruling .. does that open the door to the realitives of those who died from similar illness's from working at the Burn Pits at Groom Lake now be allowed to film lawsuits ????