Joined

Feb 20, 2020
Messages

6,142
Points

309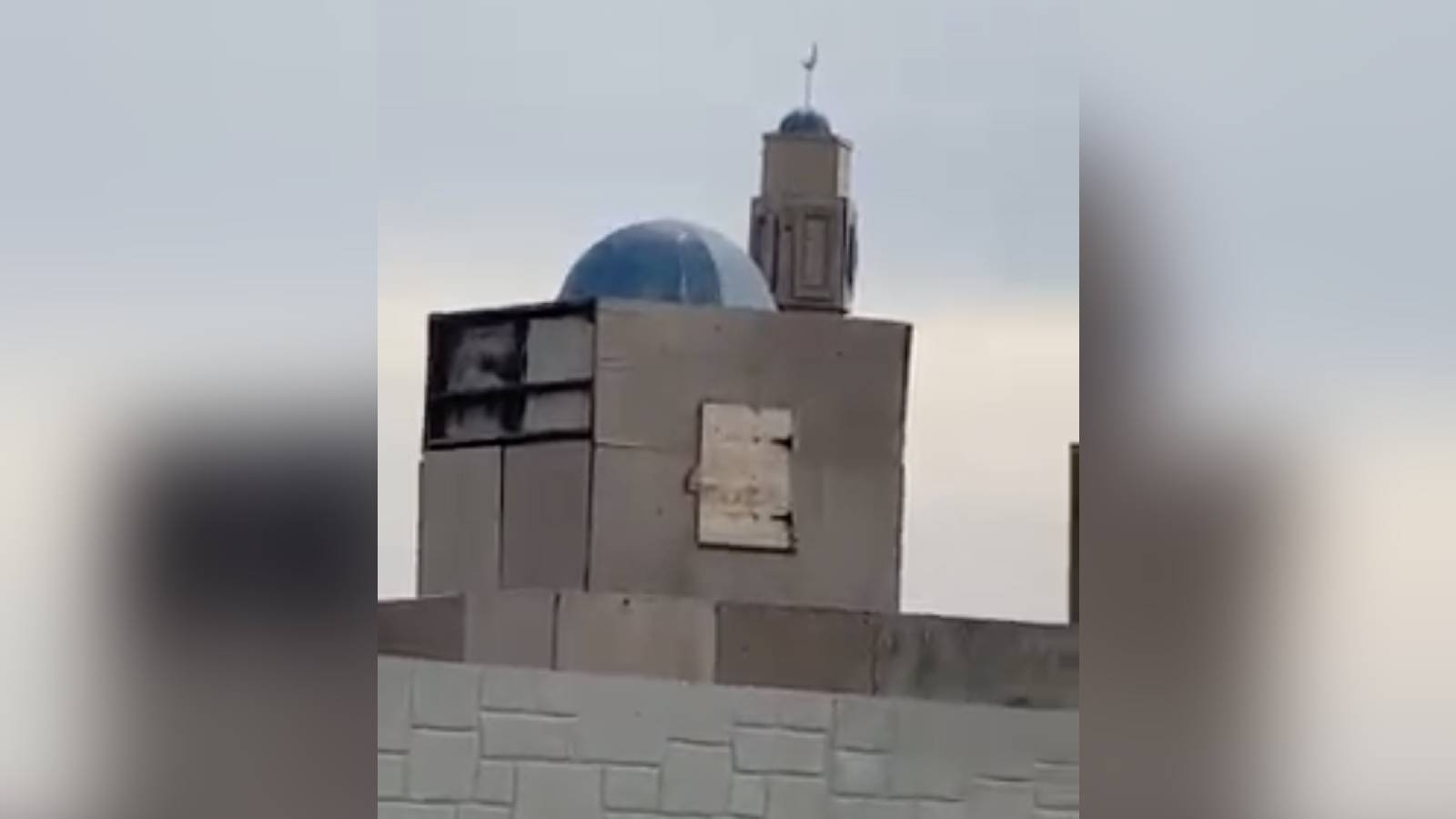 The mosque was put up by British forces and the Canadian Armed Forces told VICE World News no Canadians troops train on it.
www.vice.com
Lieutenant-Colonel Lena Angell, director of the army's public affairs, told VICE World News that British armed forces using the base for training put up the mosque in 2006 as part of a simulated village. The fake mosque was used to train British soldiers for the war in Afghanistan and, Angell said, it was only used for non-live fire training and never by Canadian soldiers. The structure is still standing but is scheduled to be deconstructed next year.
A UK Ministry of Defense spokesperson told VICE World News the mosque is used in tandem with cultural advisors to "teach soldiers how to interact appropriately with Muslims and respect protected sites."
Mustafa Farooq, the CEO of the National Council of Canadian Muslims, told VICE World News that he's "gravely concerned… Many Canadian Muslims have reached out to us, flabbergasted, as to why such an installation exists."
The U.S. military uses similar simulated villages built on
military bases that contain fake mosques
for training soldiers where they are reportedly used in combat scenarios. Other
mock training villages
have also
been put up in the UK
where, during the height of the war, were staffed with Afghan asylum-seekers.
Angell said the Canadian military was using a similar structure at their main training base in Wainwright, Alberta, but it was decommissioned in 2011 after "such infrastructure no longer fit operational requirements."